Call your Cable or Satalite provider for Availability.
Hello human reading this website! I'm Jonah!
      I'm a digital artist from the midwestern United States.
This human sucks at writing sentences, I applogise for my spelling.
I love colorful garbage that fills up my computer screen with seritonin.
My main facinations are The Weather Stars, and Warriors by Erin Hunter.
I do have a a few collections of Beanie babies, Webkinz, and Build a Bears.
      
One question that no one ever awnsers for me. WTF IS A MOOT AND HOW TO DO I OBTAIN ONE?







BRO IDK WHAT TO WRITE HERE SO HAVE SOME MUSHY GUSHY SHIT ABOUT ASHTON.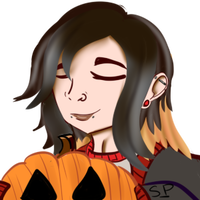 He is a cutie pie and makes me smile HOLY SHIT THE seritonin!!!!
WHAT THE FUCK?
HE BROKE THE BOX NVM LET HIM.